At Industry Sourcing we are on a mission to connect industrial buyers from OEMs and their Tiers 1 and 2 with qualified suppliers to deliver more competitive products, total landed costs and lead time for operations from North America, Europe and Asia.
Here are some of the supply chains we work with:
> Automotive: Honda, Toyota, Mazda, Nissan, KIA Motors, Ford, GM, BMW, Mercedes Benz, VW, Audi, Volvo, Chrysler-Fiat, Kenworth, Isuzu, Man, Daimler, Scania, International, Continental, Hino, Caterpillar, John Deere, etc),
> Aerospace: Boeing, Airbus, Bombardier, Embraer, Textron Aviation (Cessna, Beechcraft, Bell Helicopters), Mitsubishi, Honda Jets, Sikorsky, Gulfstream, Grumman, Lockheed Martin and General Dynamics, etc.
> Home Appliances: Mabe, Philips, Mabe, LG, GE, Maytag, Electrolux, Whirlpool, Sunbean, Siemens, Samsung, Fisher & Paykel, Figidaire, Bosch, Panasonic, Sony, etc.
> Medical Devices: Johnson & Johnson, GE, Siemens, Medtronic, Baxter, Teleflex, Conmed, Stryker, Evenflo, Covidien, Cardinal Health, 3M, Carefusion, Bayer, etc.
> Energy: Shell, Exxon Mobil, Valero, Pemex and alternative energies.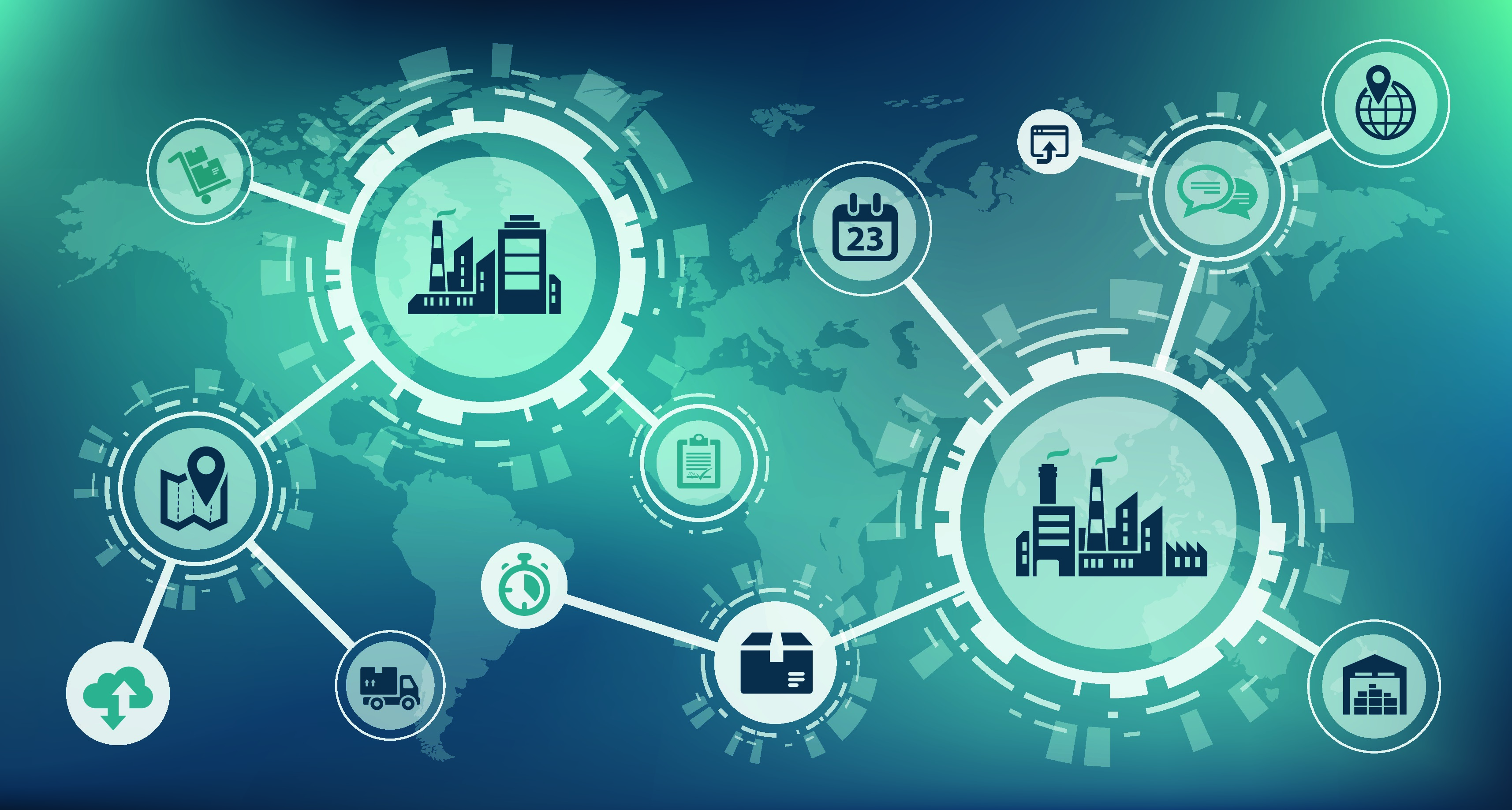 Some of the required suppliers:
Castings
Forgings
CNC Machining
Sheet Metal
Plastic Injection Molding
Composites
Electrical / Electronics
Textile & Leather
Additive Manufacturing
Secondary Treatment
Assemblies & Sub-Assemblies

Learn about Business Opportunities & Strategies to get Connected with Buyers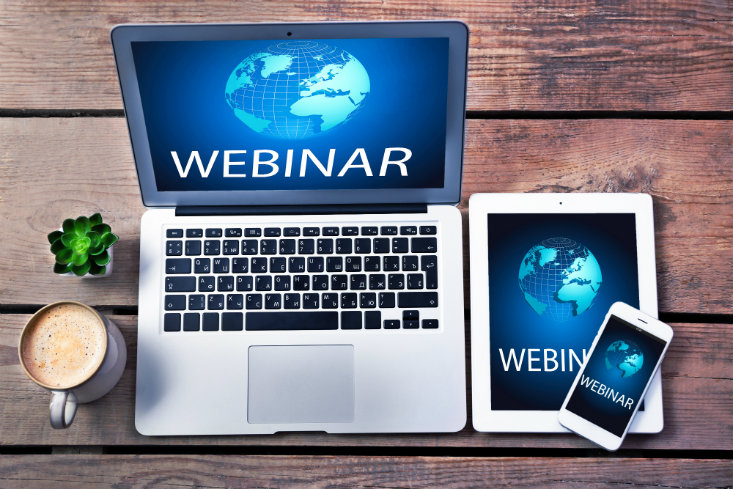 Webinars with Business Opportunities for Industrial Suppliers
Learn about the +$3,400 US million dollars in purchasing in 20 different supplier capabilities and how to get connected with B2B Buyers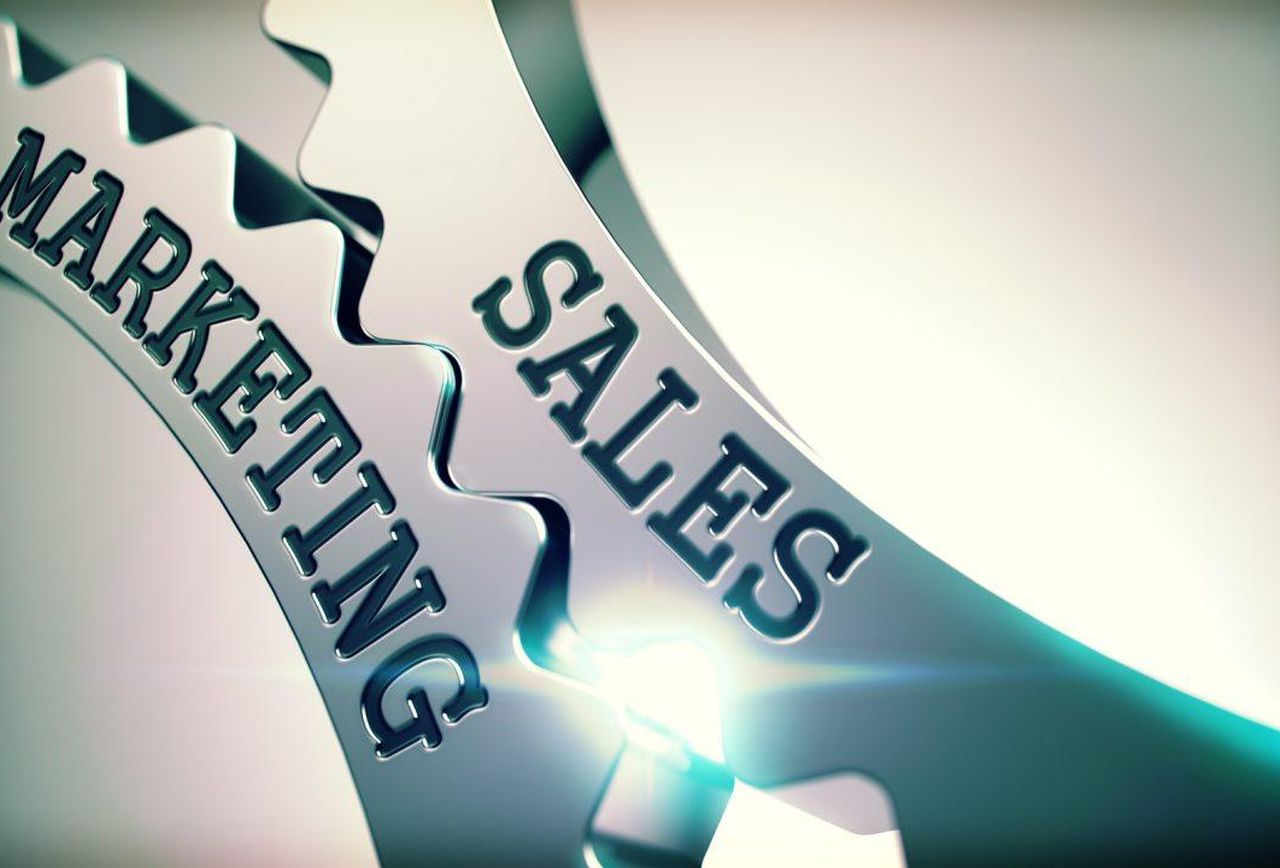 Industrial Marketing & Sales
Guides & Seminars
Learn the 15 key factors that your marketing and sales tools need to have to qualify for a good B2B Meeting with Buyers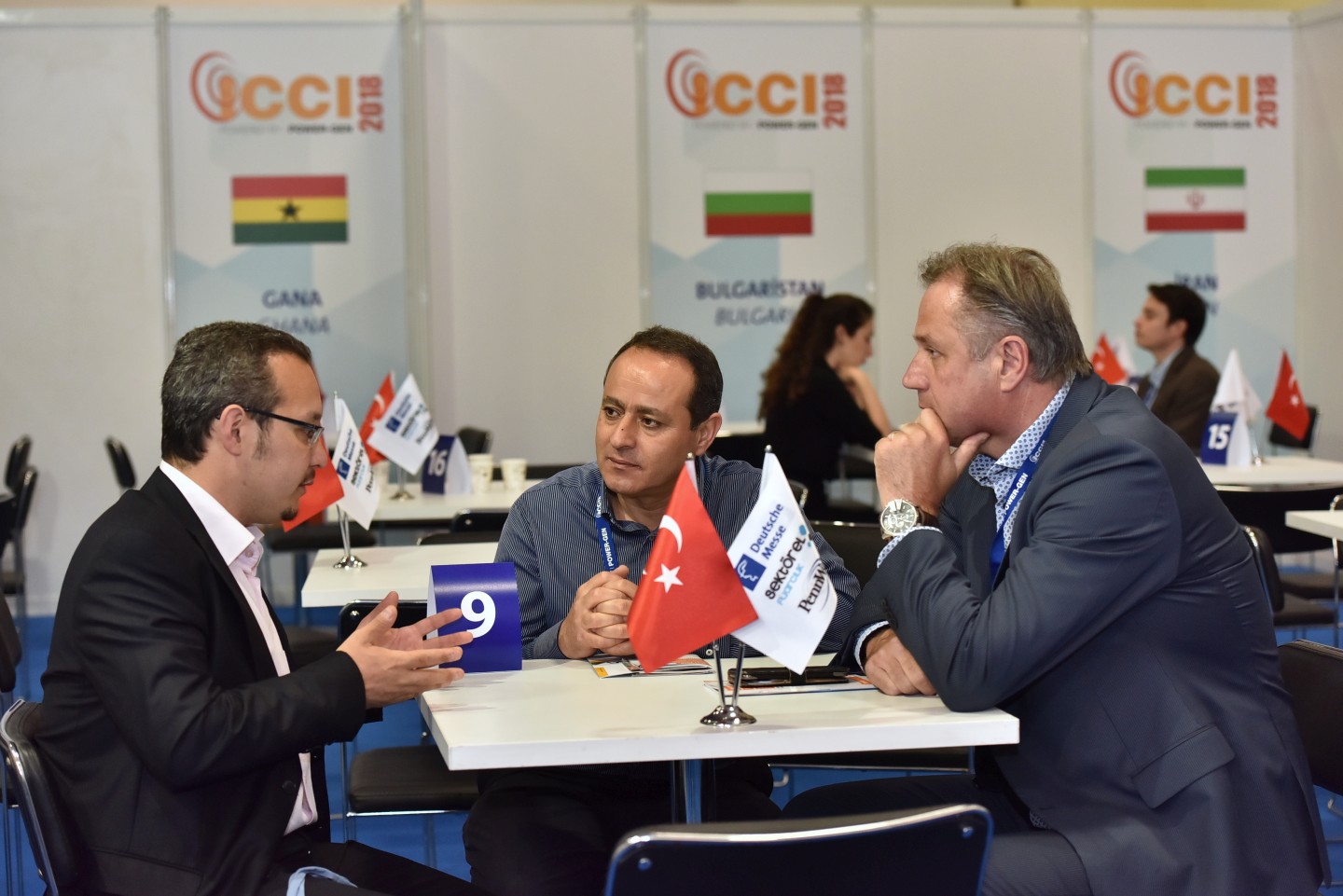 Get Connected: Inventory of Industrial Capabilities + B2Bs
Join our International Inventory of Industrial Capabilities and participate in our Commercial Missions + Industrial Trade Shows